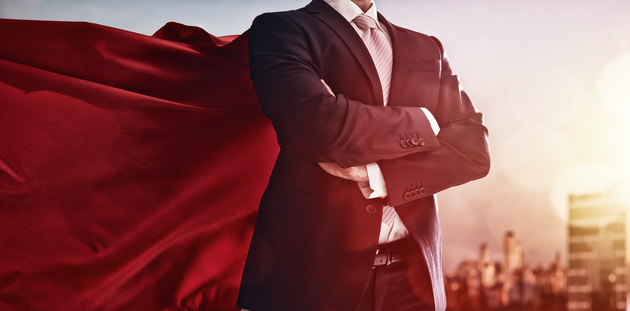 Many insurance agents at some point find themselves asked the question: "Should I join an aggregator or agency network?" We've been in your shoes and know how you feel. Changes is a hard thing and requires a certain amount of risk - we know that first hand. One of the greatest benefits of being an independent insurance agent is being your own boss -you aren't tied down by the restrictive contracts and products that captive agents are. But we do still face our own challenges as independent small business owners. So what are the benefits of joining a group such as Freedom Insurance Agency?
1. Access to markets and carriers
This may be the most obvious benefit, especially if you're a captive agent thinking about going independent. But what really does access mean if you're an independent agent. One of the benefits of joining a group or network is the ability to have access to the contracts of the group. As a single independent insurance agent, you don't automatically hav a carrier or insurance company you can represent and gaining those contracts is sometimes hard when first starting out because you have no history with the carriers in the industry. Agent networks or groups have already gained the trust of the carriers and have the contracts available to new members. And the benefit to your clients is unmatched - more access means more options, more flexibility, more profitability and more closed sales.
2. Ownership & Equity

If you're looking to really build a future and not thinking short-term, few opportunities offer the potential of being an independent agent with an agency like Freedom Insurance. As an agency owner, you own the financial interest in your business. You get the best of both worlds - the opportunity to be your own boss with the support of a larger group. This gives you the freedom to sell to a built-in network of potential buyers, whether it be passing the agency on to your children or selling to another agency or qualified buyer. We give you the room to grow by removing the ceiling on what you can. With a highly competitive commission structure and other ways to earn with reputable carriers, there is no limit on what you can make.
3. Support

While you will drive your business and develop growth strategies, Freedom Insurance is committed to ensuring you and your staff have access to education and support for products, sales techniques, productivity tips, and marketing tools. We work with you to create social media strategies, referral programs, creating and managing websites, and maximizing your advertising spend through carrier co-ops.
4. Freedom
The reason for choosing to become an independent agent and/or joining an agency group is different for everyone, but the path to joining Freedom Insurance is the same. Approval, preparation and selling. We'll get you writing business quickly.
Your success as a small business owner starts with choosing the right partner to invest your future in. Do your research, ask the tough questions, and ask others in the industry to determine the best fit for you.
Get started now by calling or emailing for a confidential conversation: 877-249-0765 or brock [at] freedominsagent [dot] com