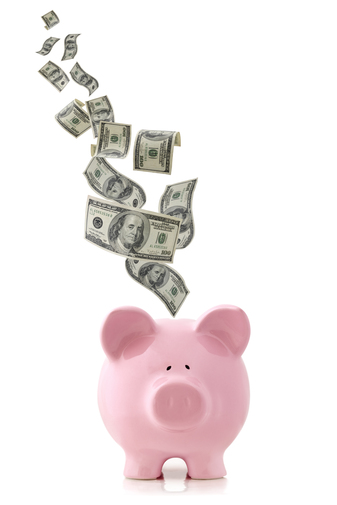 As an independent insurance agent, you know there is no ceiling on what your financial success can be. Your business lives and dies on the amount of new and renewing policies you sign with your carriers. It used to be straightforward, but times have changed and carriers are changing the way they compensate their agents.
Today, agents earn a complex combination of commissions, contingencies and bonuses. To make it more confusing, each carrier and calculates each category differently. Understanding the math and figuring out how to maximize your earnings can be confusing. That's where an agency group or network comes into play.
Commissions

This one is pretty straightforward. Carriers pay a percentage of the premiums sold based on new and renewal business and product line.
Contingencies

Contingencies reward performance. Carriers offer sizable contingency commissions for agencies who set and meet goals for production, retention, and profitability. These rewards are contingent on you meeting these goals.
Bonuses

Insurance carriers often award agents with bonus income through special sales contests or promotions.
Getting the Most Out of Your Appointments

Joining an agency group can be a great way to increase your chances of earning contingency and bonus income. An agency group typically has a book of business large enough to hit production targets. But, even smaller agency groups can still compete for this extra income if they're able to meet certain carrier requirements. Agency groups pool together resources so they can compete with larger players. And that's why many independent agents choose Freedom Insurance Agency.