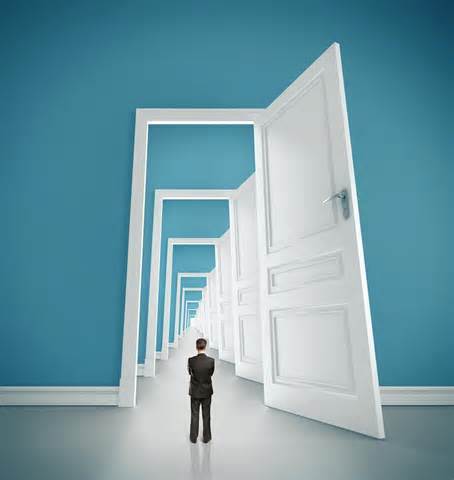 A career as an independent insurance agent is one of the best kept secrets in business. If you're looking to build a future and not thinking short-term success, few opportunities offer the potential of being an independent insurance agent.
Are you an exclusive agent representing a single company? Then you know the trials of captivity - declining policy count, restricted income and lack of markets. In today's competitive market, you can't afford to be shackled to one company and neither can your clients.
Are you a sales professional interested in becoming an entrepreneur? Are you a self-starter? Take your confidence to the next level and investigate the possibilities becoming an independent insurance agent provides.
The reason for choosing to become an independent insurance agent is different for everyone, but the process of building a successful future is the same.

You control your own destiny.
As an independent insurance agent, you control what you sell. Access to more products allows you to offer your customers the best solutions for their needs. It also means you are directly paid for your success, maximizing your earnings potential. The more you sell, the more you make. It really is that simple. You'll earn top-level commission and share in bonuses and contingencies. Plus, you'll be eligible for sales incentive trips and contests. There is no ceiling and no cap on what you can earn.
You work as your own boss.
Perhaps the most intriguing part of becoming an independent insurance agent is having the freedom and independence any entrepreneur seeks. Your agency will be your agency. That means you're in change of your business. From the moment you open your doors, you can do things your way. Plus, you'll be building a legacy you can pass on - whether that be to your children or selling your agency to another Freedom Insurance agent or qualified buyer.
You will have support.
We understand that your success as a small business owner and independent insurance agent starts with choosing the right partner to invest your future in. Not only will you have sales and marketing support, our companies will also provide you with underwriting and claims support. We make sure you and your staff have access to education and support about products, technologies, sales techniques, productivity tips and marketing tools.
The freedom to success starts with becoming a Freedom Insurance agent. Join a network of over 35 successful agencies across the Midwest who are maximizing their earnings potential and experiencing the benefits of being an independent insurance agent.